Marketing
Marketing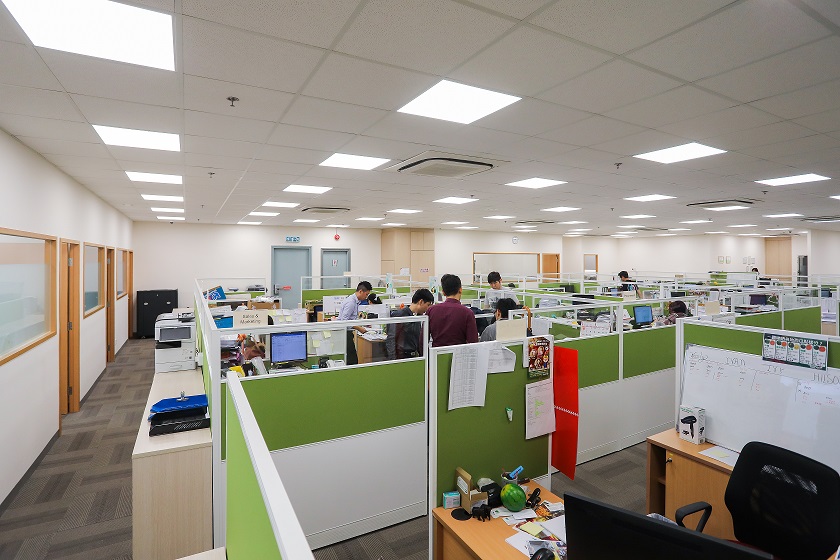 Our marketing team acts as the voice of our end consumers internally, as well as supporting our external retail customers to grow their categories and market share.
The team is responsible for ensuring our supply programs are customer focused, using market trends and shopper behavior to shape our strategies.
We support for activities within our accounts, as well as working with our retail customers to ensure we maximize the opportunity for every product we supply.
Our core marketing capabilities integrates various tools and resources to maximize the impact in the market place, including consumer insight analysis, market research (locally and globally), qualitative consumer research, packaging & label design, brand concept development and post mortem analysis.