Fruit Ripening
To fulfill the ripeness level of mango and banana from different clients, we learnt the ripening technique from Philippines and set up own ripening rooms. Now, we are supplying ripened fruits to airline catering, foodservices, 5 star hotels, bakeries and major supermarket chain stores. The advantage of ripening in Hong Kong is we can provide relatively flexible delivery schedule to customers. Also, the customers can choose the ripeness level, even different ripeness level required at the same delivery.
Mango Ripening
We have 3 ripening rooms for mango and we can supply 1050 boxes of mango to the local market daily.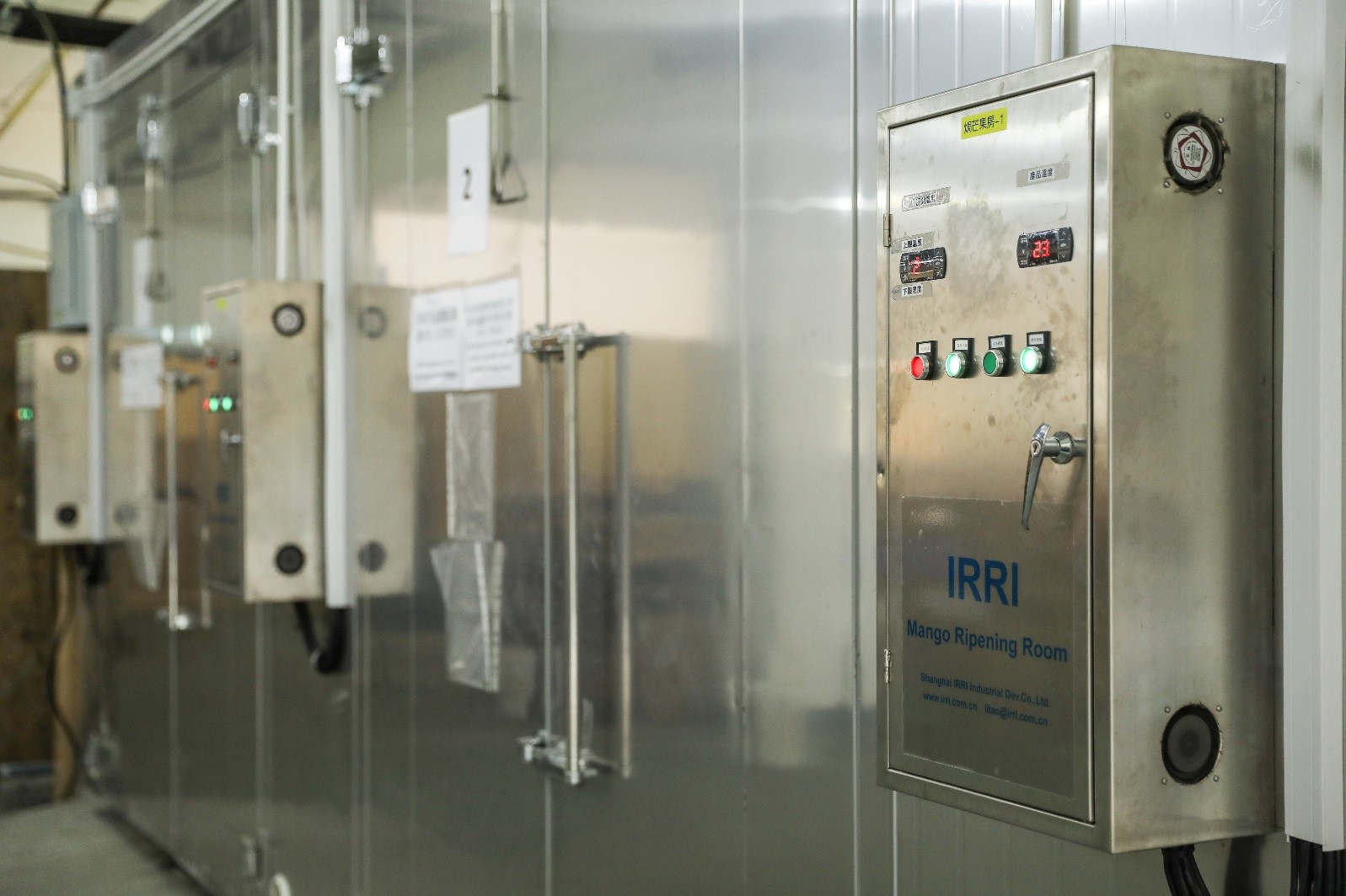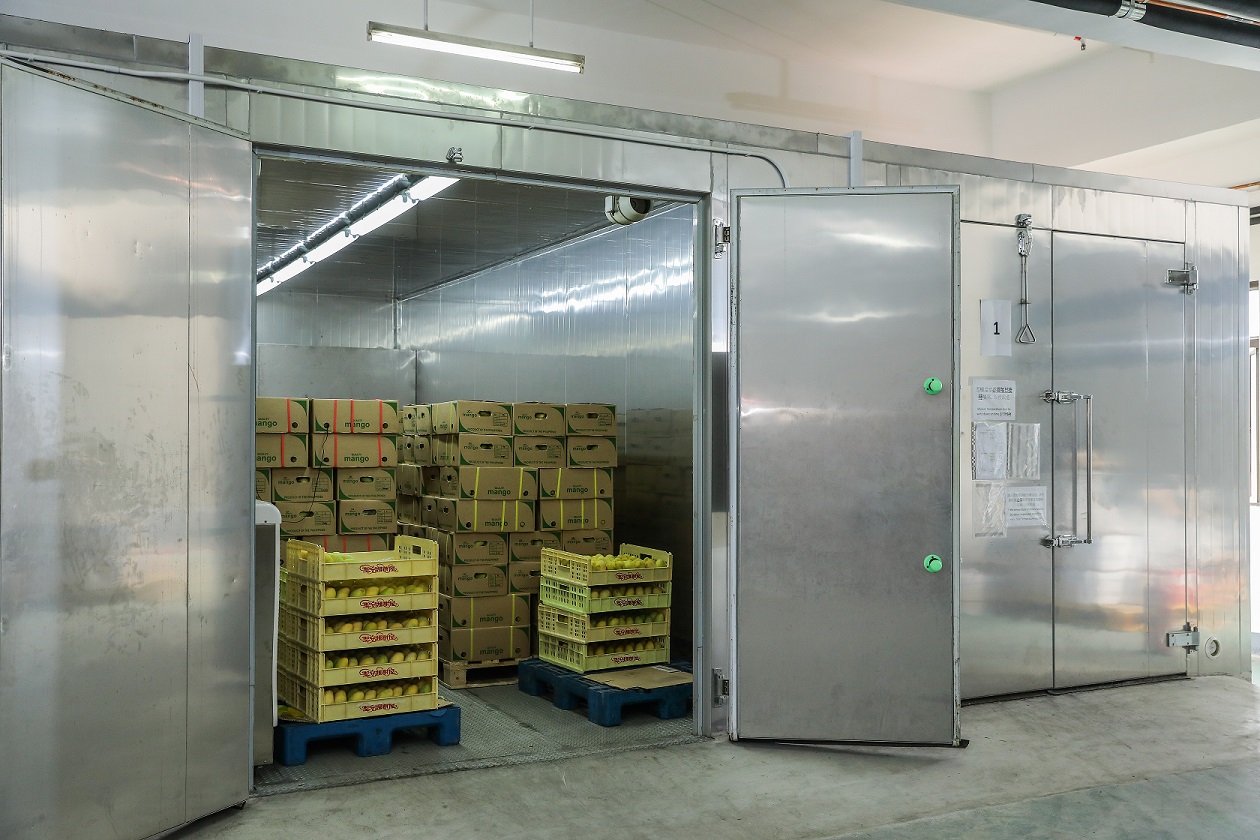 Banana Ripening
We have 10 ripening rooms for banana and we can supply almost 10000 boxes of banana to the local market daily.