Business Units
Business Units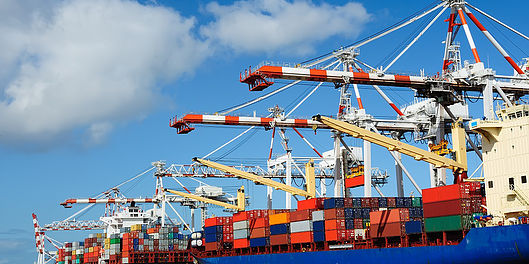 Imports
Good View Fruit import division is recognised as one of Hong Kong's leading fresh produce importers. We have successfully and consistently sourced high quality produce from around the globe to satisfy our customers for nearly 30 years.
Good View Fruit works closely with its sister companies Metspan, to develop and maintain close working relationships with its supply base. Many of the world's largest fresh producers have recognised our dedication to excellence. We consequently have many exclusive rights to premium brands in the Hong Kong market. We are driven to deliver outstanding results and believe attention to detail when procuring fruit is what sets us apart from the rest.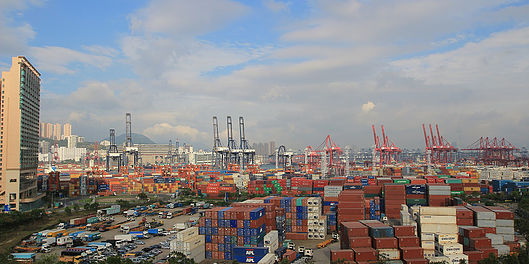 Exports
In 2013, Good View Fruit joint venture with Korean company and set up Top Fruit Limited, which mainly exporting Korean strawberry, grapes and musk melon to Asia including Singapore, Thailand, Malaysia, Macau and other countries.
For the coming season, Top Fruit Limited is ready and will enter China market. This links the export business even closer to the parent company – Good View Development Group Limited tight network.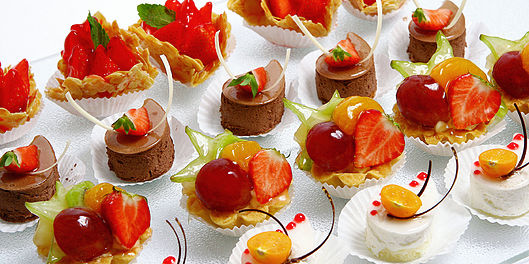 Domestic
Good View Fruit was established 30 years ago and has achieved impressive growth in an extremely competitive market place.
Good View Fruit is now a leader in the wholesale fresh produce industry throughout Hong Kong.
Servicing major Hong Kong hotels and theme parks – Disneyland and Ocean Park, major supermarket chain stores including Welcome, Park n Shop, airline catering, 7-Eleven, produce from Good View Fruit also finds its way to Macau Casinos, 5 star hotels and all Macau supermarket chain stores.
The company has a history of innovation in areas of communication, service and quality, and continues to pursue new ideas and products in its quest for excellence.