About Us
Company Background & History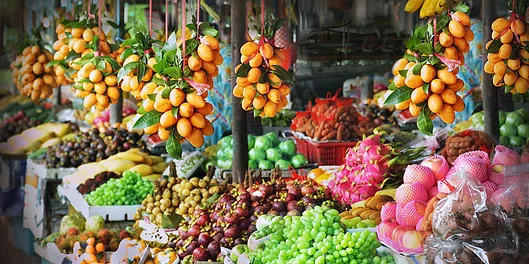 Good View Fruit commenced business in 1982 as a retail fruit store with just 4 outlets. In early 90's the company changed its business strategy to become a wholesaler and distributor. Due to our dedication to deliver quality products and services, the company is now one of the largest fresh fruit distributors in Hong Kong and Macau, servicing customers including airline catering, foodservices, 5 star hotels, bakeries and major supermarket chain stores. In September 2016, Good View Fruit expanded into our new 7 floor building premises, located at Tsing Yi. The expansion gives easier access to Hong Kong sea port and Hong Kong airport. Each floor is equipped with its own facility including pre-packing, ripening, sorting, repacking, storage and logistics.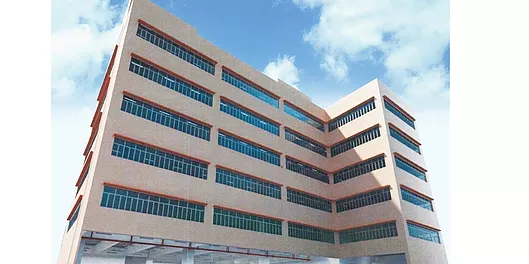 Fresh-cut Produces Ltd established in 2004 to meet the emerging needs of health products in Hong Kong as well as in Asia. With years of experience in the Fruit business, we select high quality, high yielding and right ripeness level of fruits for different users. We are increasing investment in food technologies and studies in order to keep the original quality and taste of our products and prolong the shelf life. In January 2009, we have passed the IS022000 audit on top of HACCP accreditation, which means our production reaches the international food safety standard. In February 2019, Fresh-cut moved into our new 7 floor building premises, located at Tsing Yi. We bring in mechanization to improve efficiency and competitiveness.